The Three Keys to a Great Password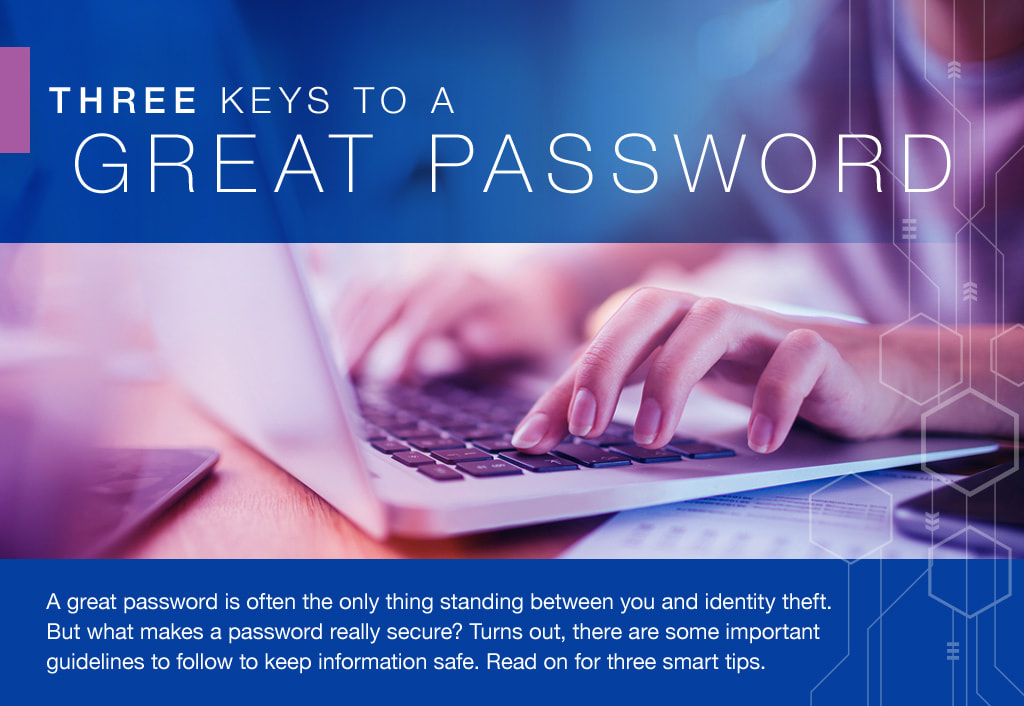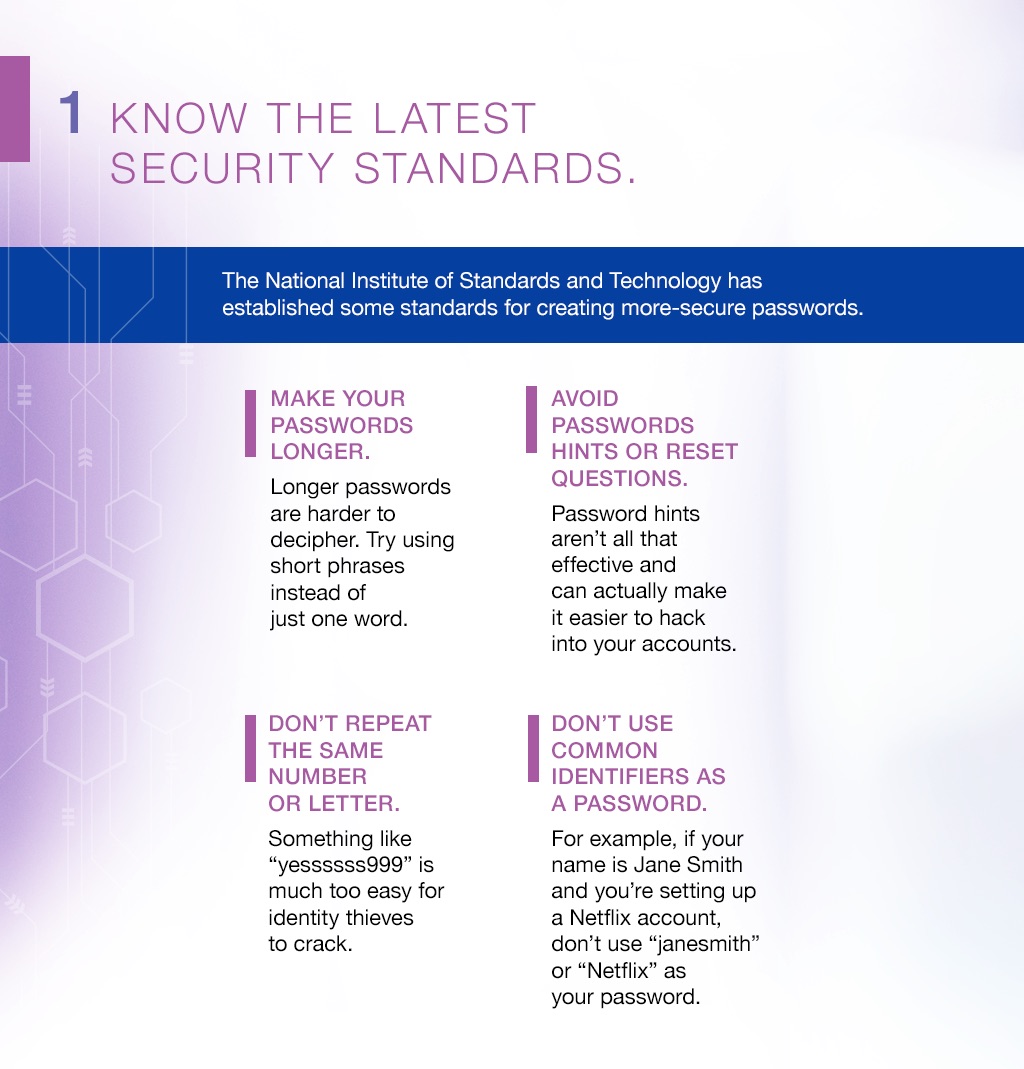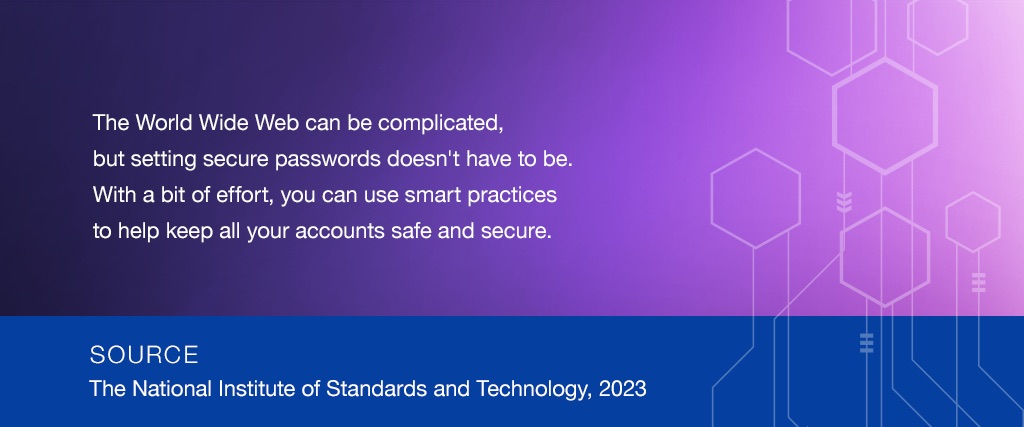 Related Content
Were you raised with the money taboo? Many people are taught from a young age not to speak openly and honestly about money, even with their loved ones. This might not seem like a big deal, but the money taboo has real consequences.
Consider how your assets are allocated and if that allocation is consistent with your time frame and risk tolerance.
In the event of an unforeseen accident or illness, disability insurance may be a good way to protect your income and savings.