The Three Keys to a Great Password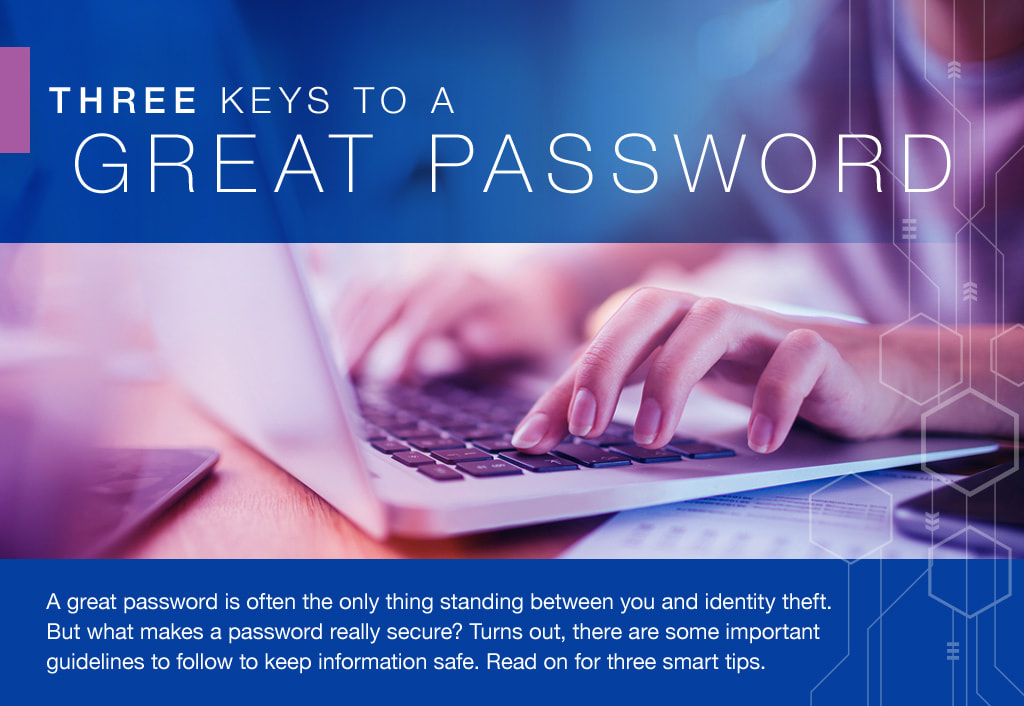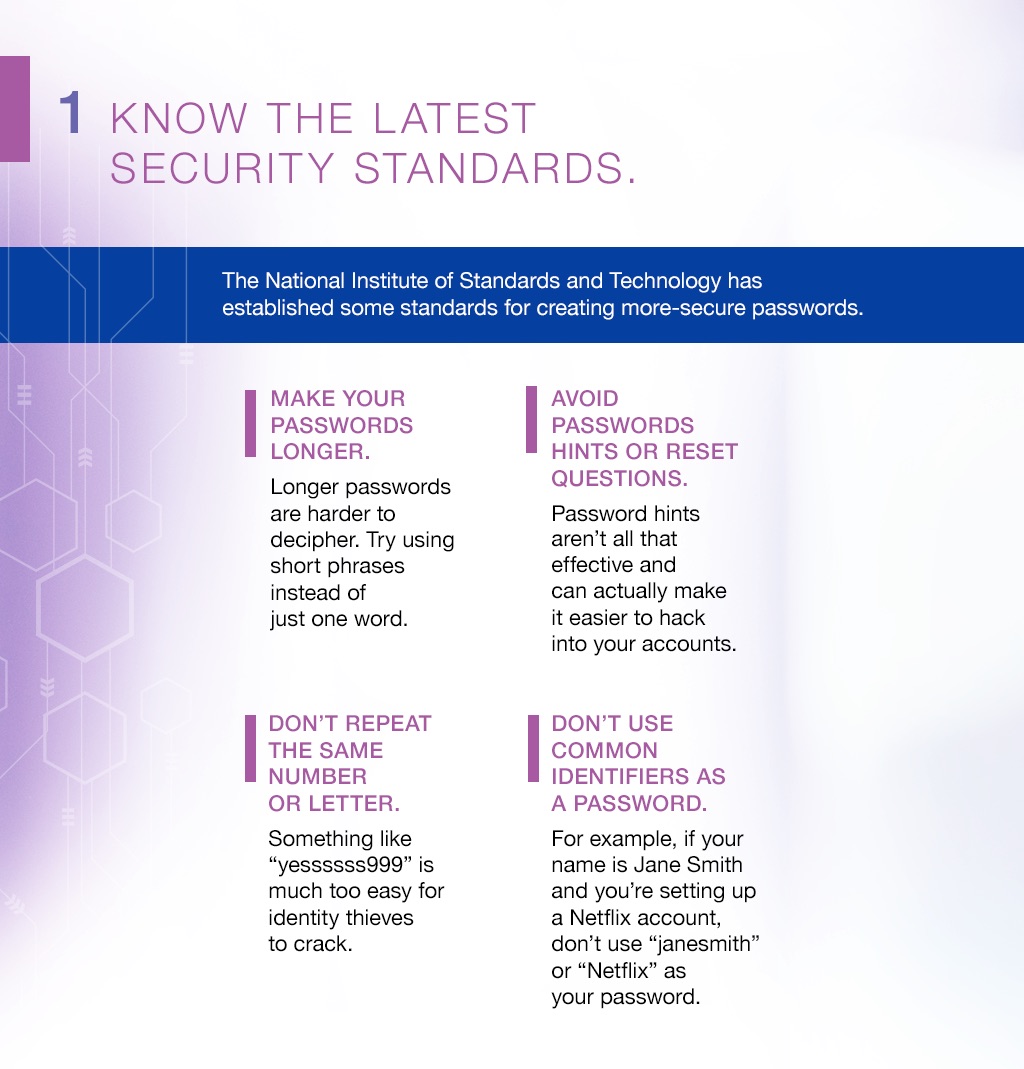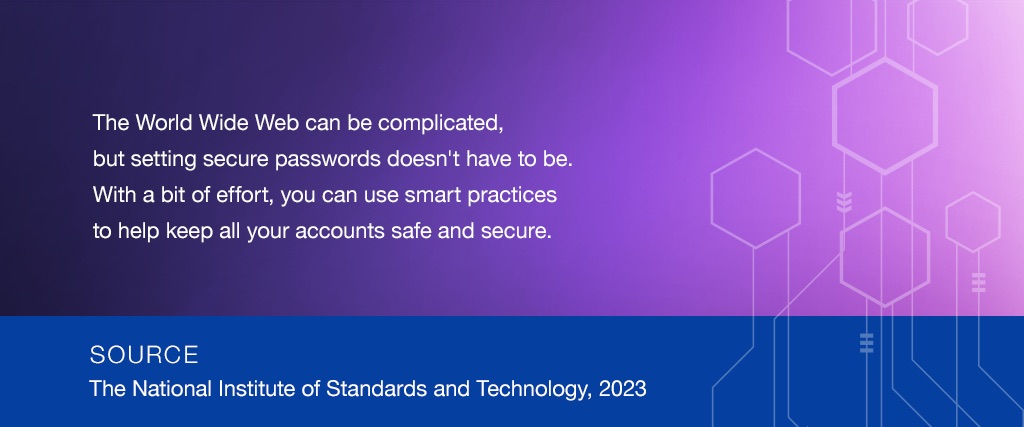 Related Content
FDIC insurance was designed to protect your deposited funds, but do you know how? This article answers that question.
Do you need to enroll in Medicare Part D? Read this article to learn more about whether you need this coverage
Ever lost your wallet? Frustrating. Here's what you can do to keep yourself safe.