Data Thieves from Outer Space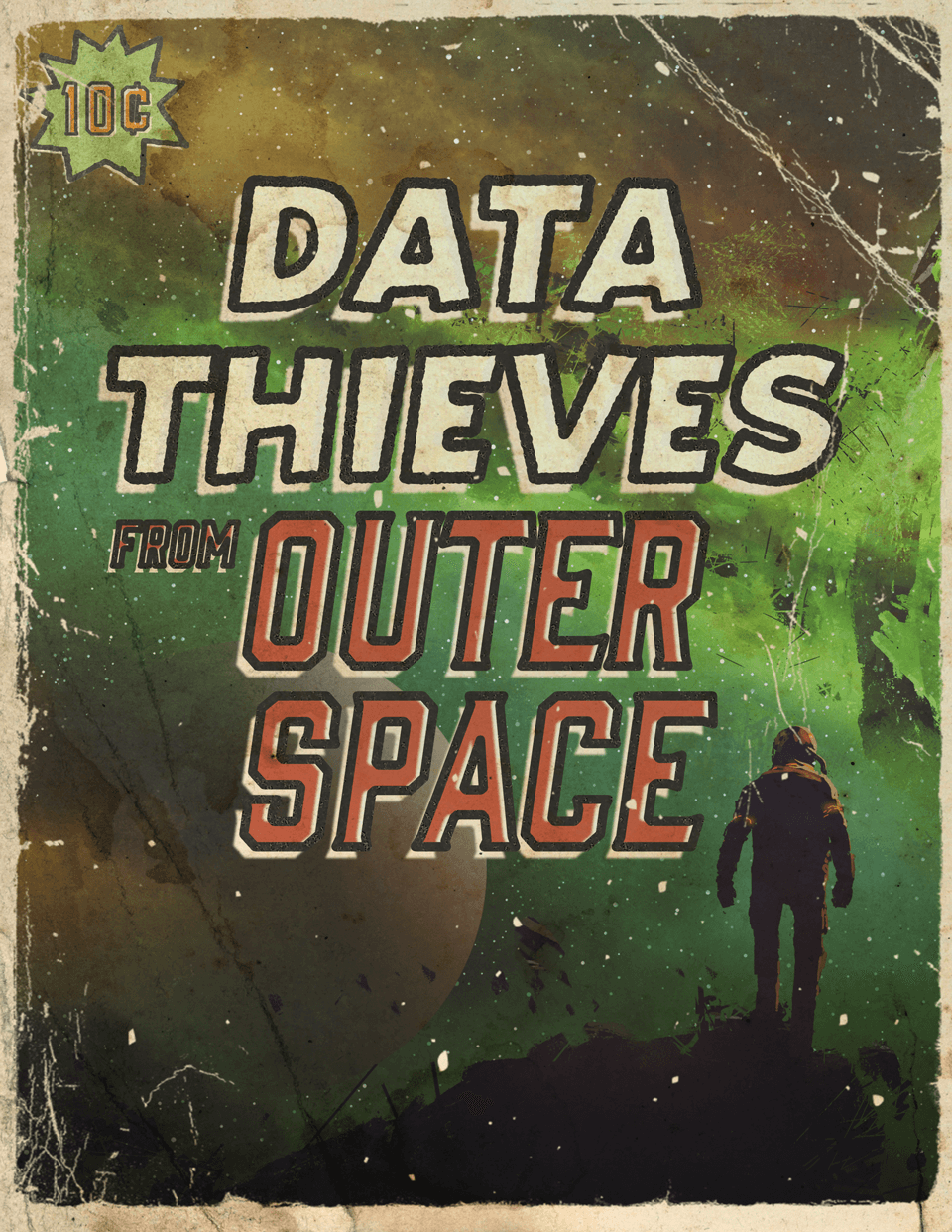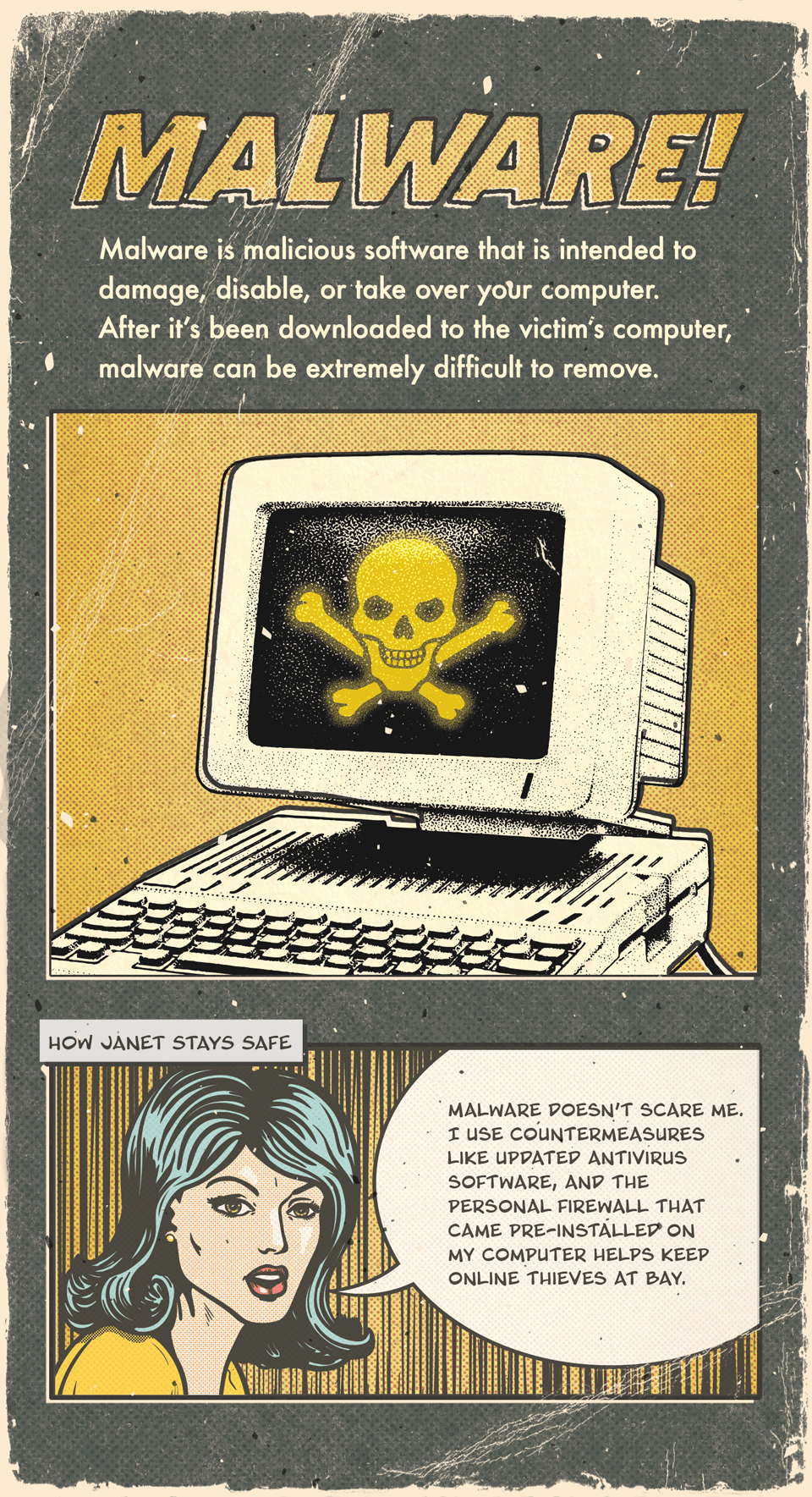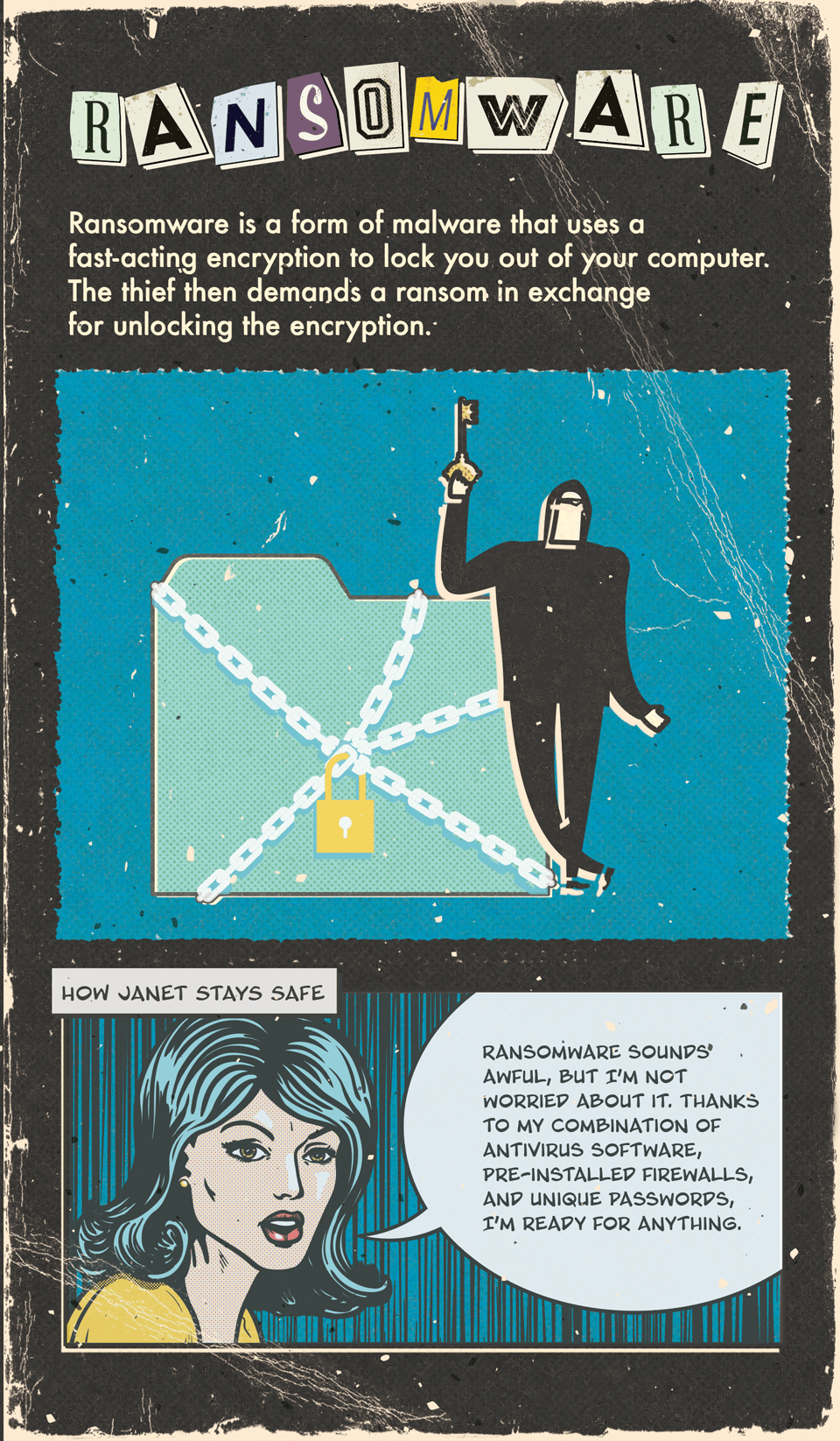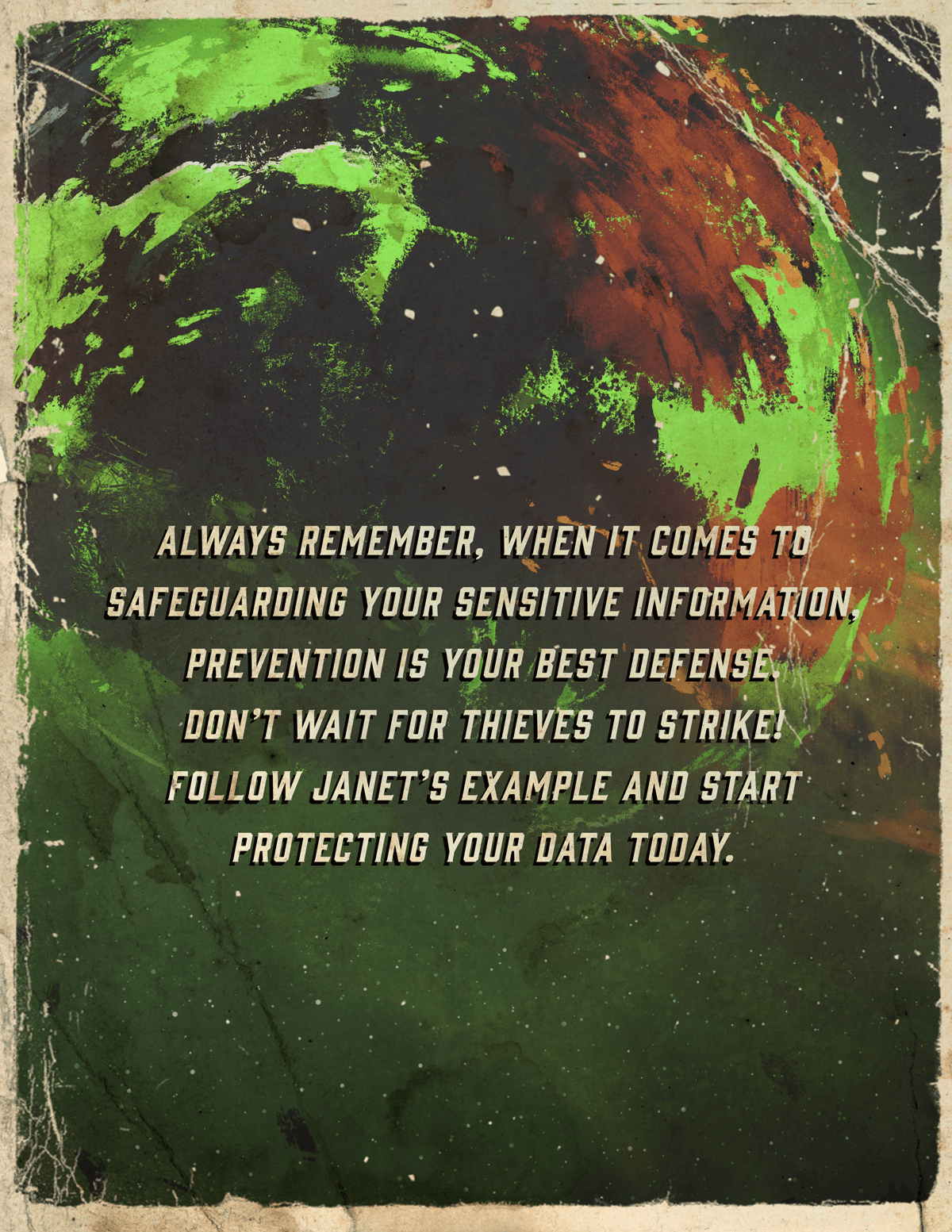 Related Content
Is it possible to avoid loss? Not entirely, but you can attempt to manage risk.
You may have heard the phrase "tax-loss harvesting." A financial professional may be able to provide some guidance.
The terms Medicare and Medicaid sound similar but are two very different things. Learn the differences in this informative article.