Six Surprising Facts About Retirement Confidence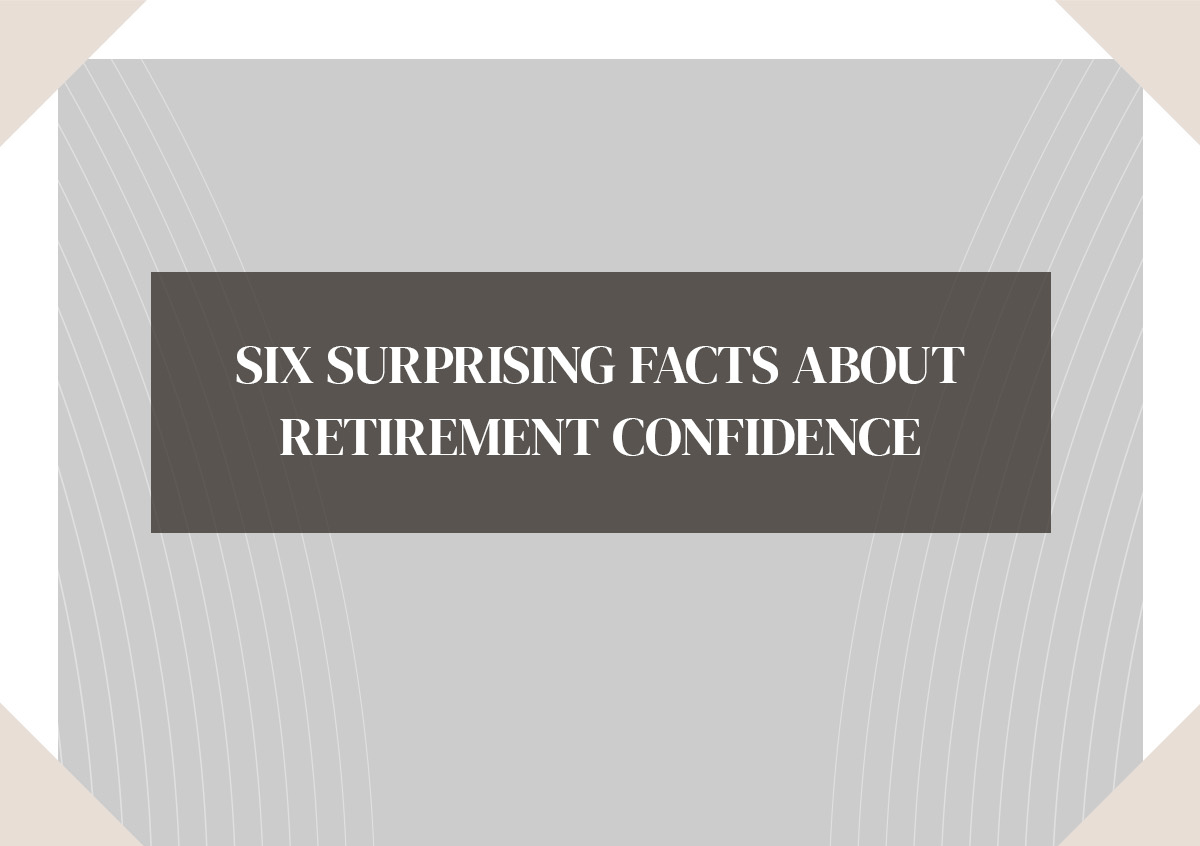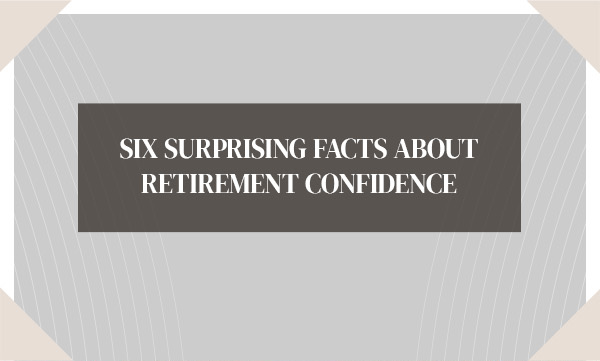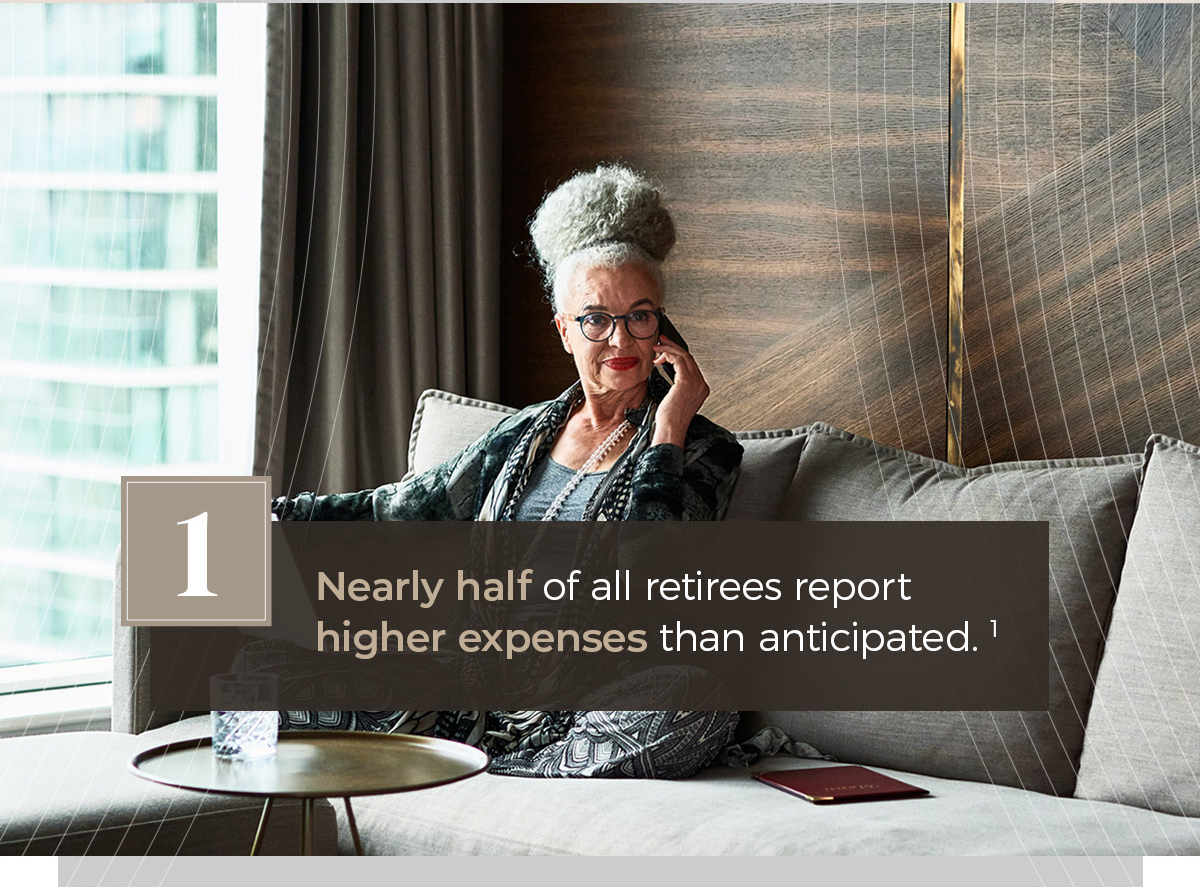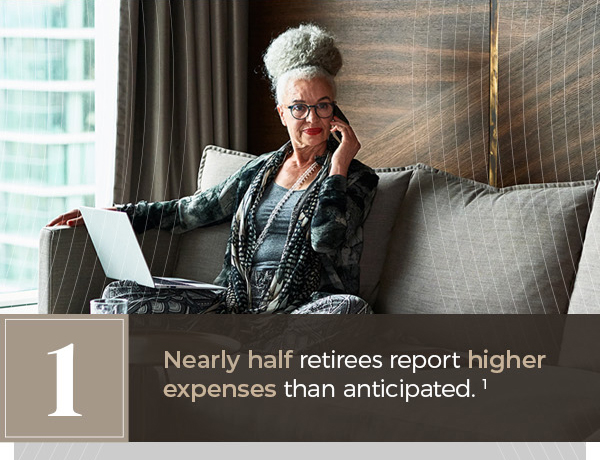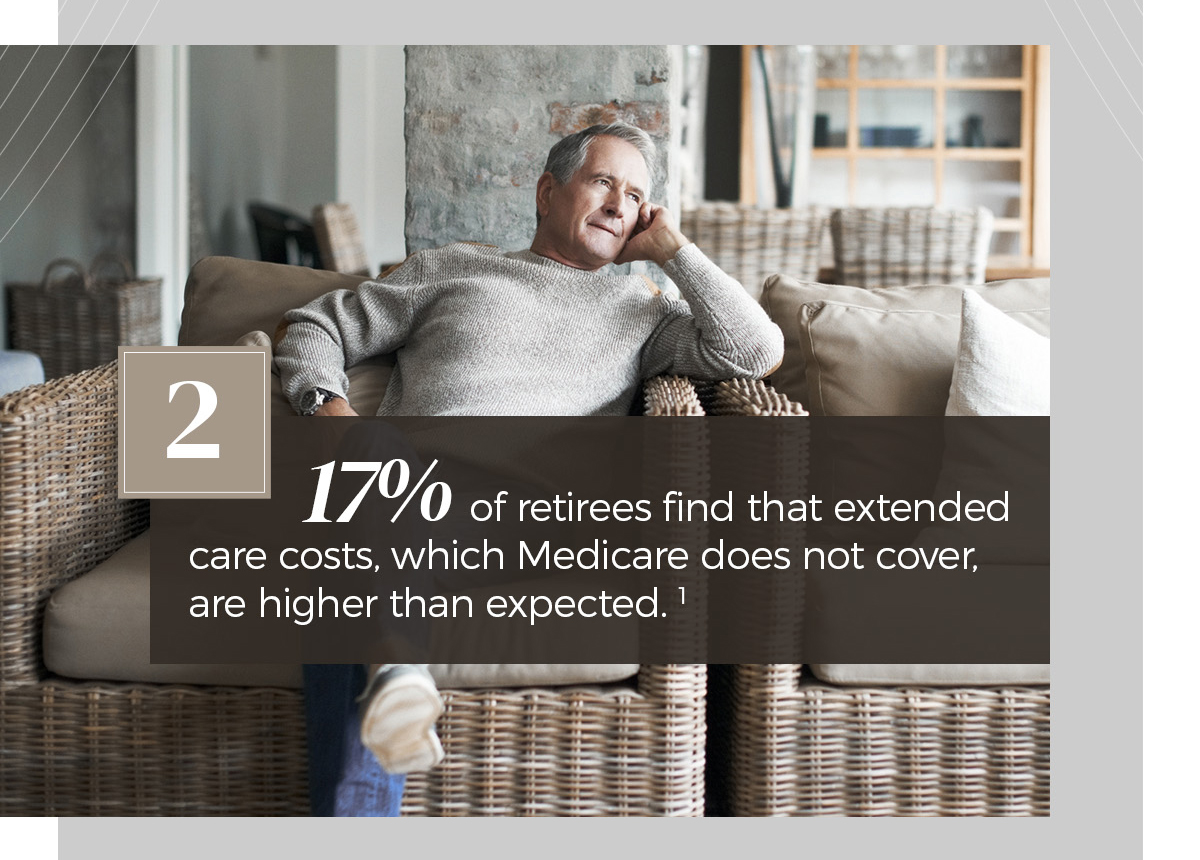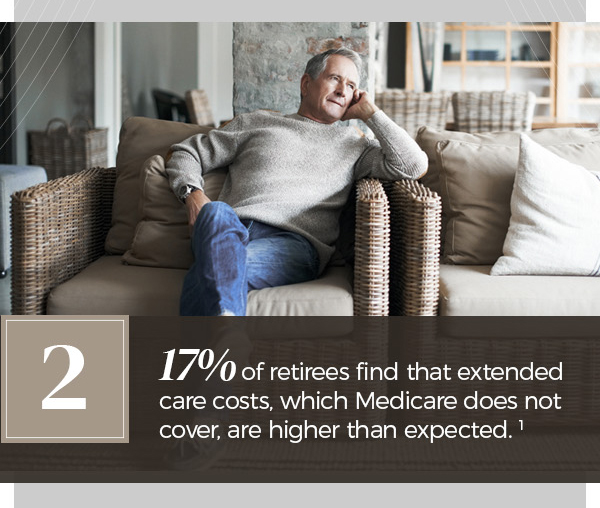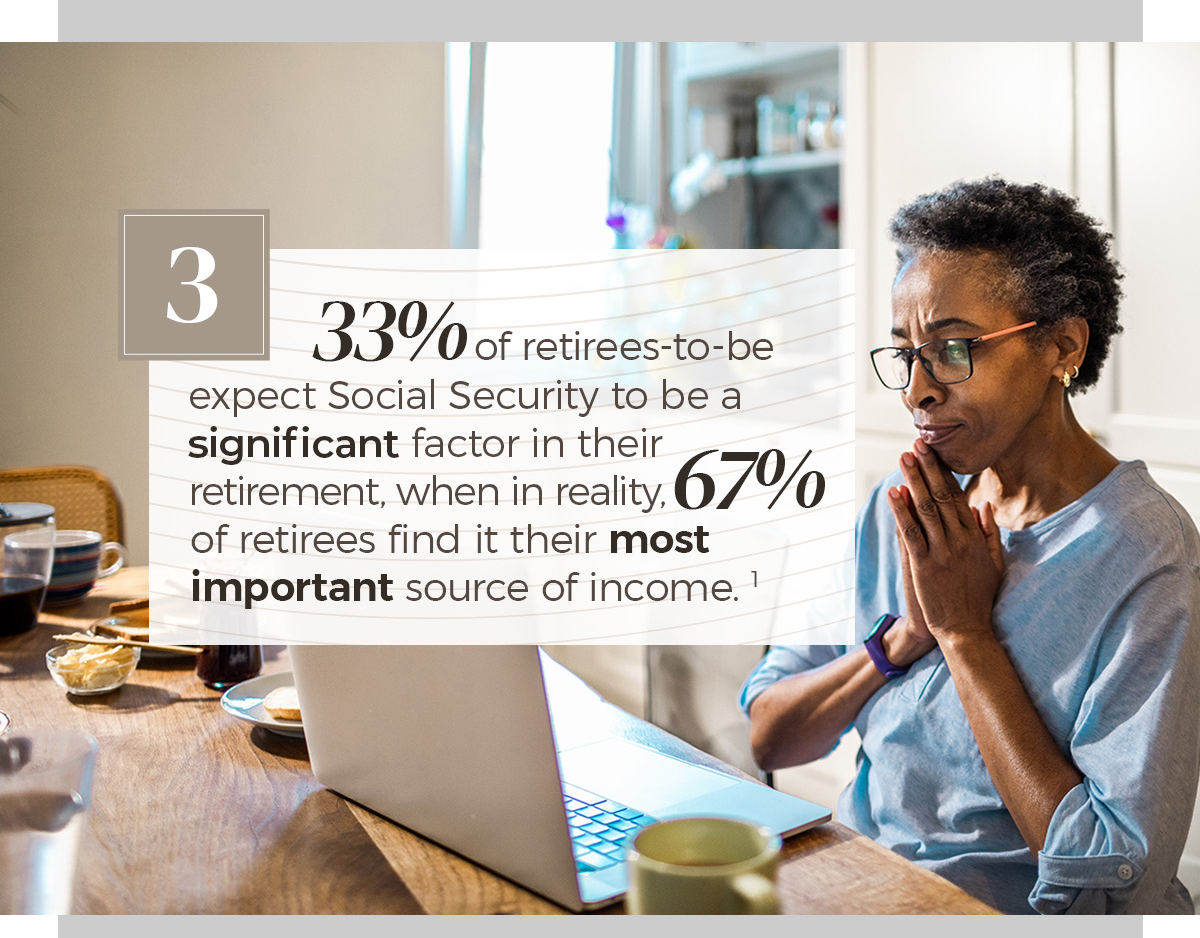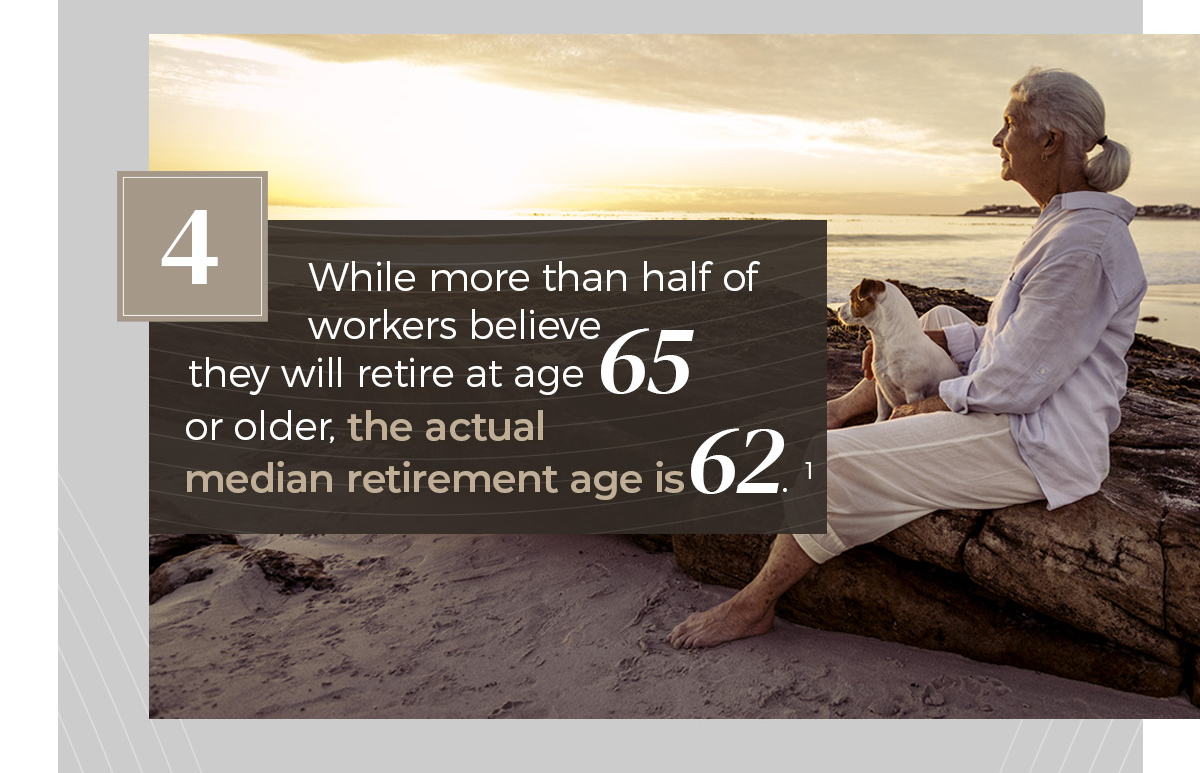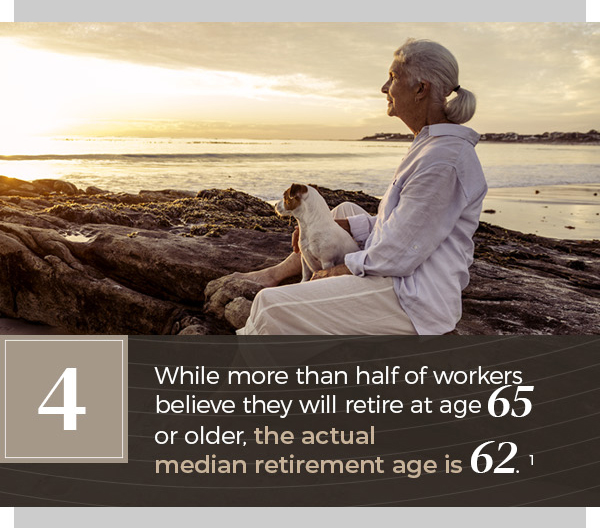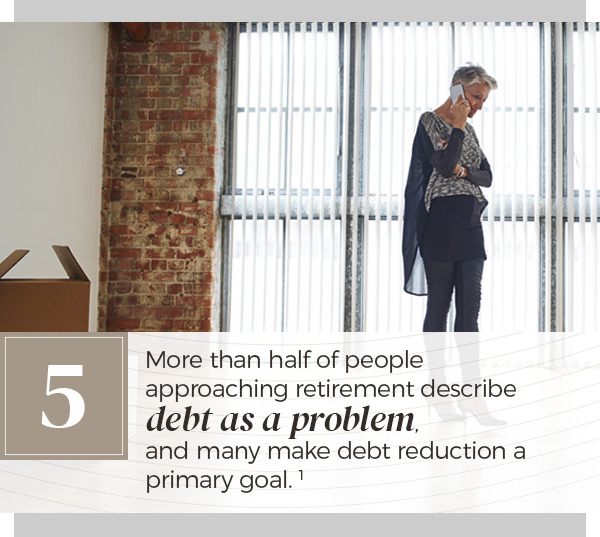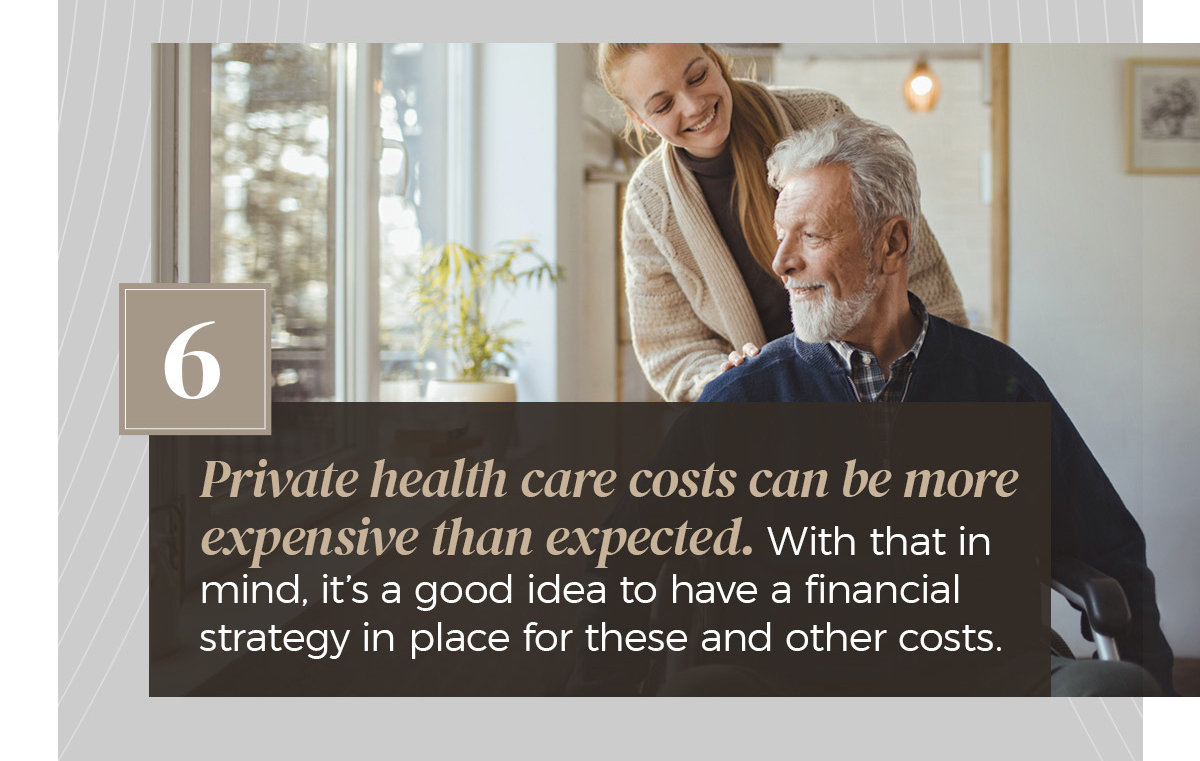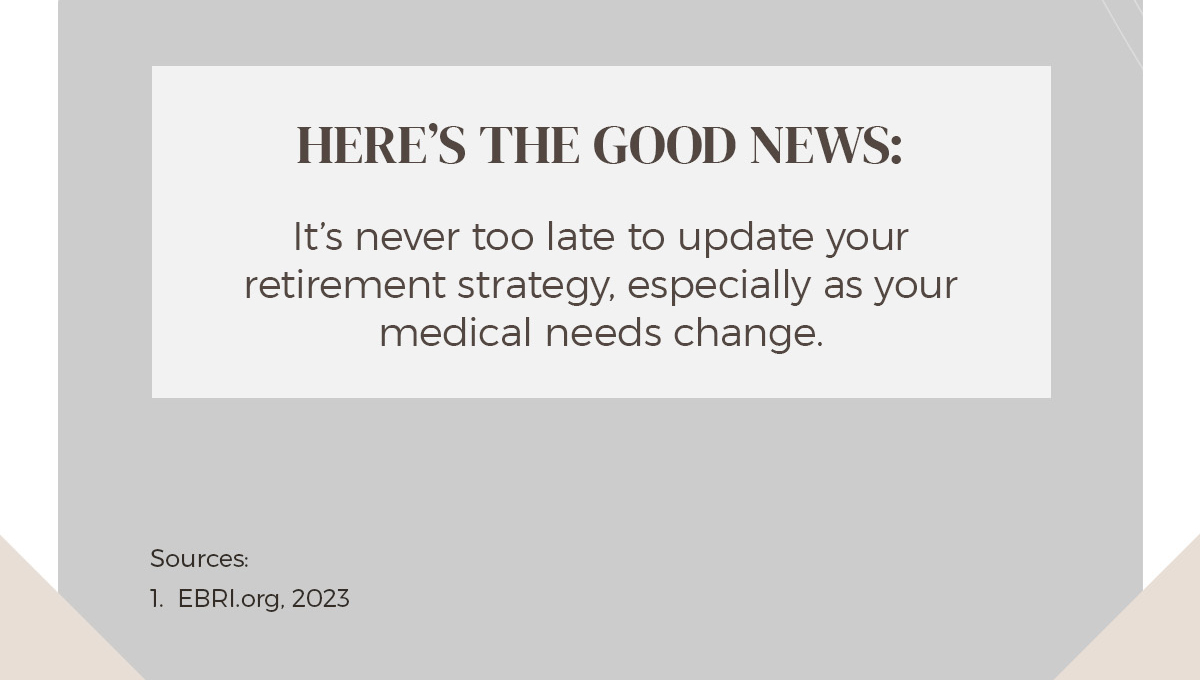 Related Content
Diversification is an investment principle designed to manage risk, but it can't prevent against a loss.
What does it take to be an accredited investor? Explore the details, & the types of investments offered to those who qualify.
The impact that Artificial Intelligence (AI) tools can have on retirees with a consulting or small business venture.