Understanding the SECURE Act 2.0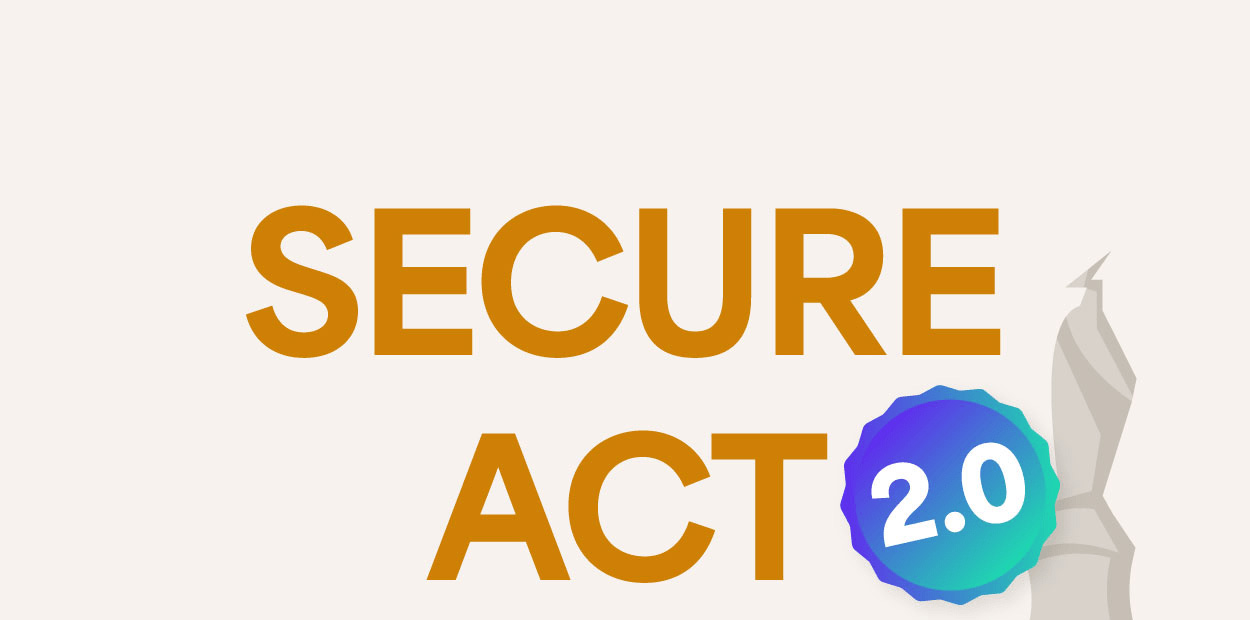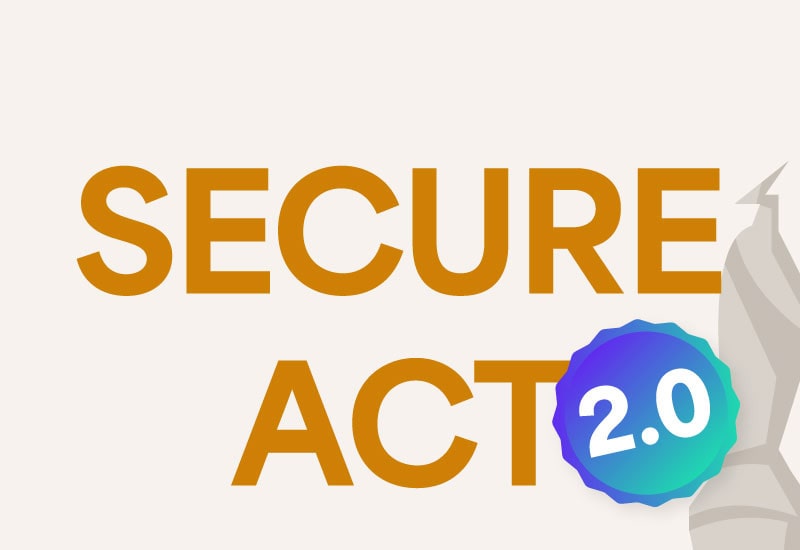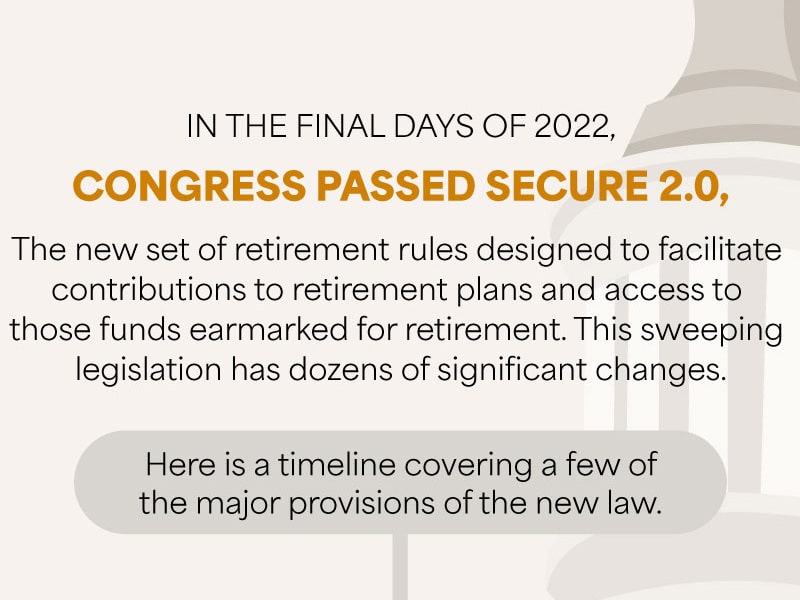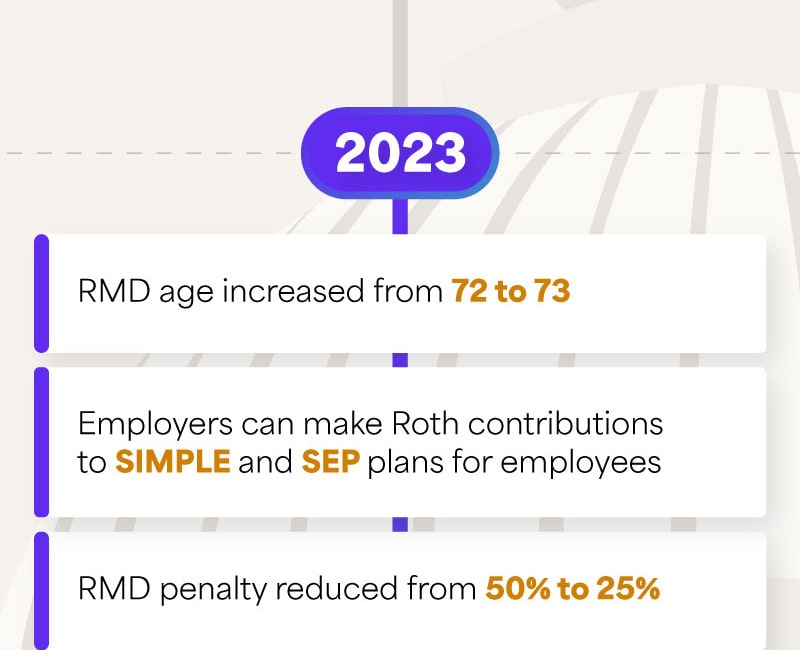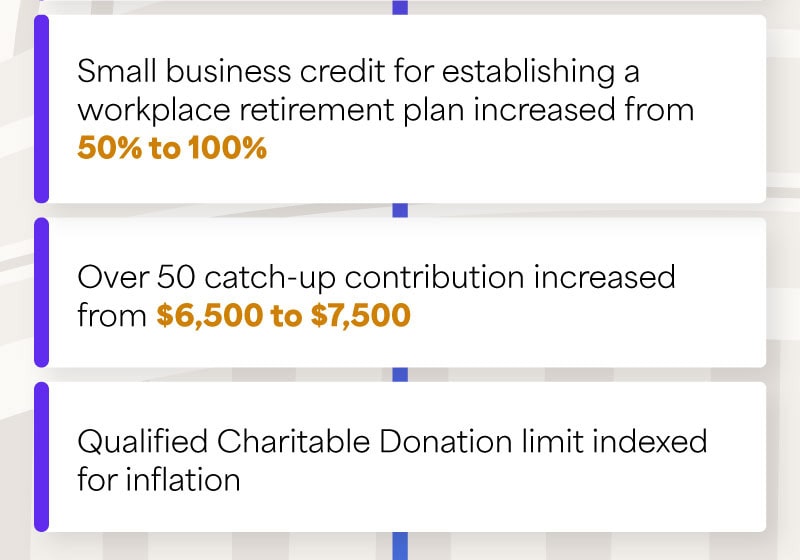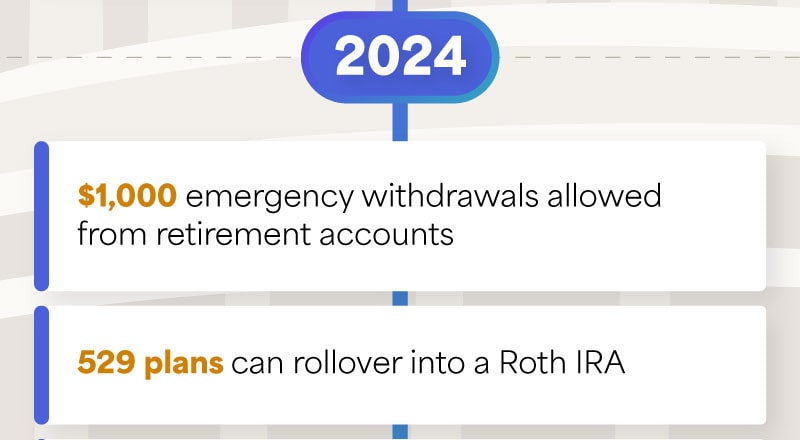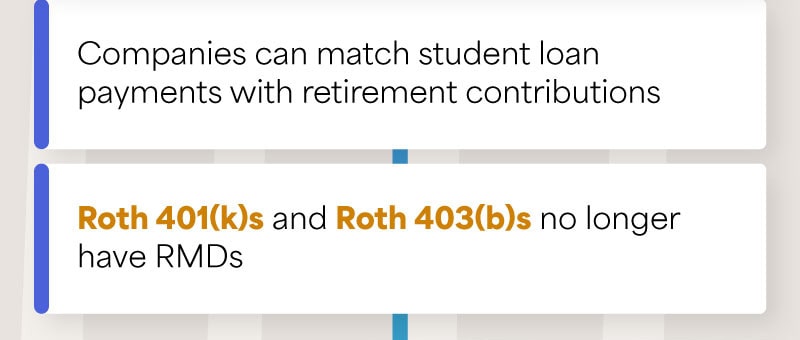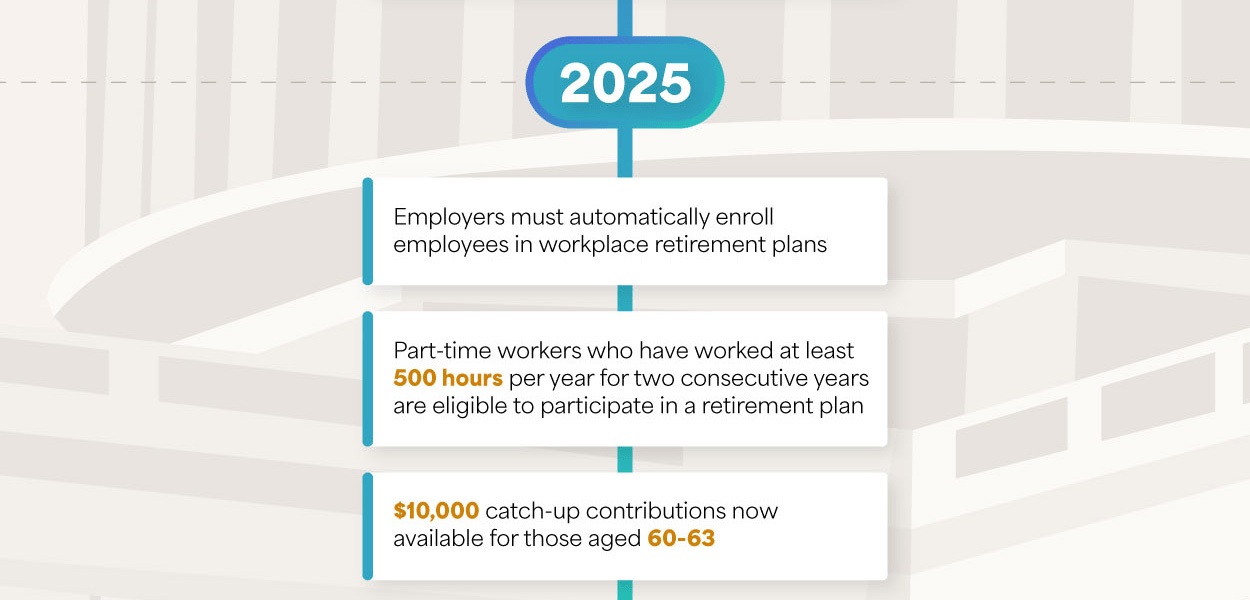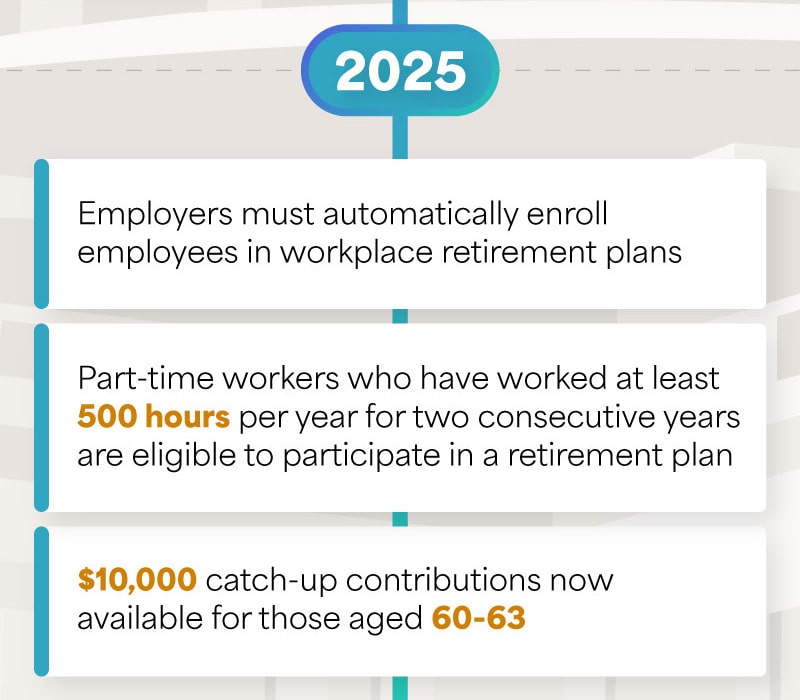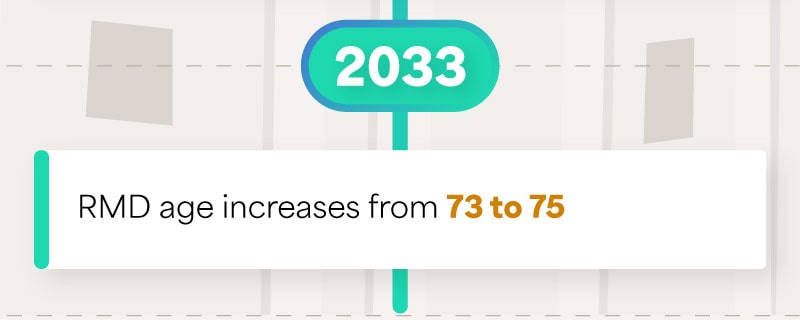 Related Content
Learn about the rise of Impact Investing and how it may benefit you.
The chances of an IRS audit aren't that high. And being audited does not necessarily imply that the IRS suspects wrongdoing.
Having an emergency fund may help alleviate the stress and worry associated with a financial crisis.